Life lessons from the horses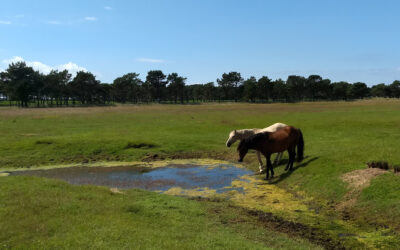 The horses have moved fields a lot this year and for various reasons are now on their 4th field move in just 7 months. It got me thinking about the effect of this on them; how do they cope with it, do they mind? Recently an old school friend mentioned that she was...
read more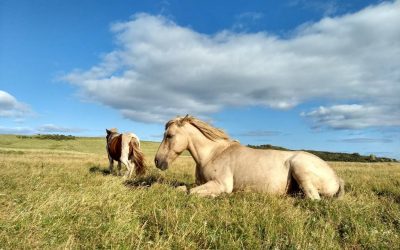 I was thinking about this theme recently; the way it is so easy get caught up in other people's dramas, or put more simply, take on their stuff to the detriment of ourselves. It's a theme which often comes up, not just in my own life, but in counselling sessions with...
read more